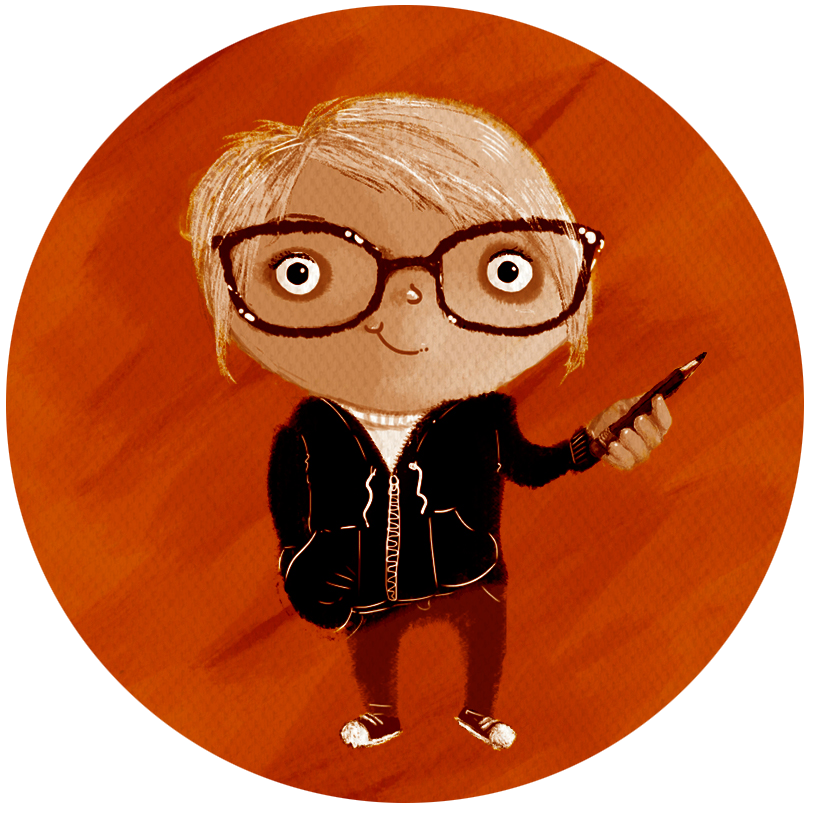 Caro Bernardini is a designer, illustrator and animator living in Denver, Colorado. She has over 10 years of experience working for clients such as Kraft Foods, Kellogg's, Nabisco, McDonald's, AT&T, Oscar Mayer, Blackberry, and others. 
In 2017 she founded Playblast Animation Studio, where she collaborates with other artists in the production of 3D and 2D animations.

At this moment she's focusing in Character Design and 3D Modeling.